Guacamole Dip Mix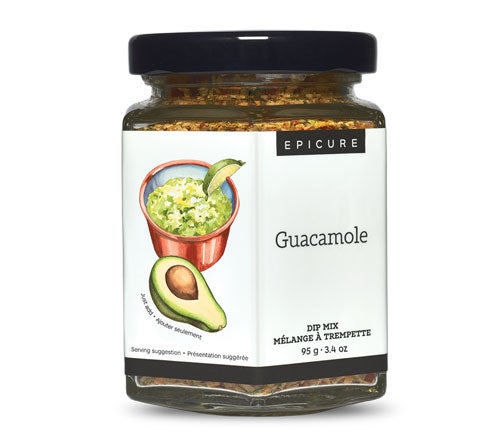 GLUTEN FREE

NUT FREE FACILITY
95 g (3.4 oz)
Easily make guacamole: just add avocados & a splash of lime.
Serve with tacos, burgers, fajitas & eggs.
Sprinkle over sliced cucumbers.
Season shrimp, pasta, rice & bean dishes.
For the rest of November, $1 for every purchase of Guacamole Dip Mix will be donated to Mamas for Mamas, a national poverty relief agency and community for mothers and caregivers.